TUSCALOOSA, Ala. — Data scientists and business analytics-oriented executives will converge at the Culverhouse Business Analytics Symposium for a day of discussion about how their respective companies and institutions incorporate big data research and analysis practices.
The symposium is scheduled for Oct. 4 at the Bryant Conference Center on The University of Alabama campus. Confirmed speakers include:
— Gregg Chapman, director of Resorts Revenue Management at Walt Disney Parks and Resorts.
— Kevin Cooper, director of Smart Mobility Analytics at Ford Motor Co.
— Dr. Gulio Girardi, supervisory financial economist, Division of Economic and Risk Analysis at the U.S. Securities and Exchange Commission.
— Sarah Kalicin, data scientist at Intel Corp.
— Rob King, senior vice president, SportsCenter and News at ESPN.
— Piyush Mehrotra, chief, NASA Advanced Supercomputing, or NAS, Division at NASA Ames Research Center.
Those speakers, plus more to be announced in coming months, represent business analytics leadership from some of the world's most prominent organizations.
A $150 early bird registration deadline for the public is Aug. 31. Afterward, the price increases to $200.
Registration for UA students is free and is $40 for non-Culverhouse faculty.
More info about the 2019 Business Analytics Symposium, hosted by UA's Culverhouse College of Business and its Institute of Business Analytics, is available on the symposium's website at culverhouse.ua.edu/basymposium.
Members of the public, and all UA faculty and students interested in the use of data analytics in business and research are encouraged to attend.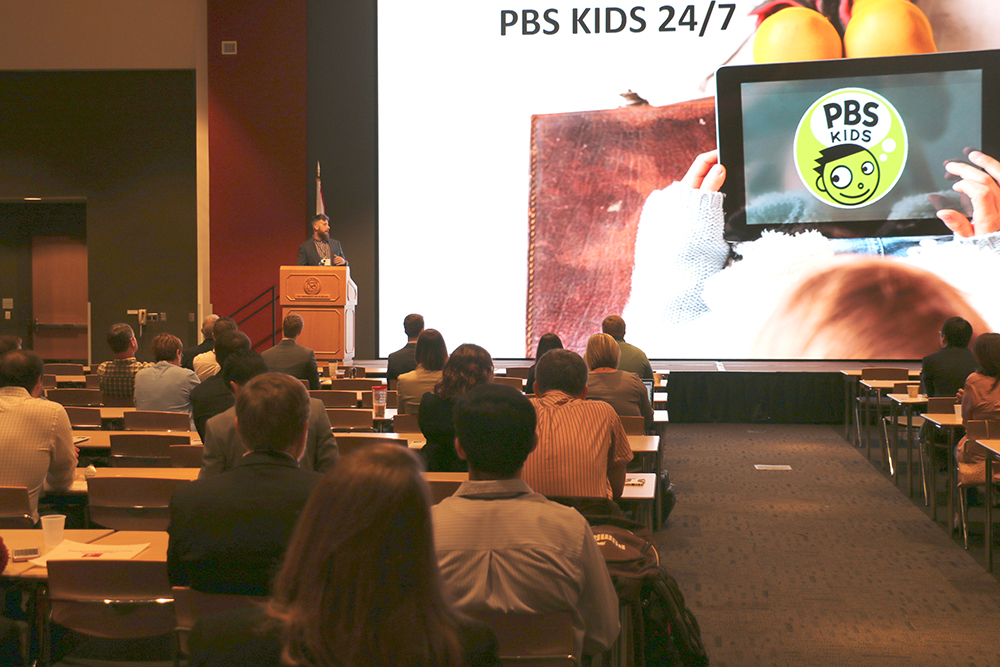 "This year's lineup of speakers represents decades of experience in starting, growing, and leading advanced business analytics programs," said Dr. James Cochran, associate dean for research at Culverhouse.
"Those looking to get a taste of the world of applied data analytics, such as students, or working professionals who are currently integrating data analytics into their own organization's business operations would be well-served by attending the event."
"We're excited about the topics being covered this year, which include institutional approaches toward data analytics implementation in entertainment and scientific applications, to building a culture that supports an investment in analytics," said Dr. Jason Parton, director of the Institute of Business Analytics.
"However, the true value of attendance may be this unique opportunity to meet and establish connections with other like-minded collaborators, including students, faculty and staff from across the UA campus."
The Institute of Business Analytics is a collaborative resource for both the Culverhouse College of Business and University-wide research activities. Its interdisciplinary team seeks to develop and cultivate analytics expertise through evidence-based research via communicating applied research discoveries and approaches with analytically focused students and various corporate and government partners with underutilized data.
Contact
Zach Thomas, Culverhouse director of marketing and communications, zthomas@cba.ua.edu, 205-348-8318
The University of Alabama, the state's oldest and largest public institution of higher education, is a student-centered research university that draws the best and brightest to an academic community committed to providing a premier undergraduate and graduate education. UA is dedicated to achieving excellence in scholarship, collaboration and intellectual engagement; providing public outreach and service to the state of Alabama and the nation; and nurturing a campus environment that fosters collegiality, respect and inclusivity.